Hello!
We add new attribute witch type LookUpArray,
we have 85 000 CIs. When we search CI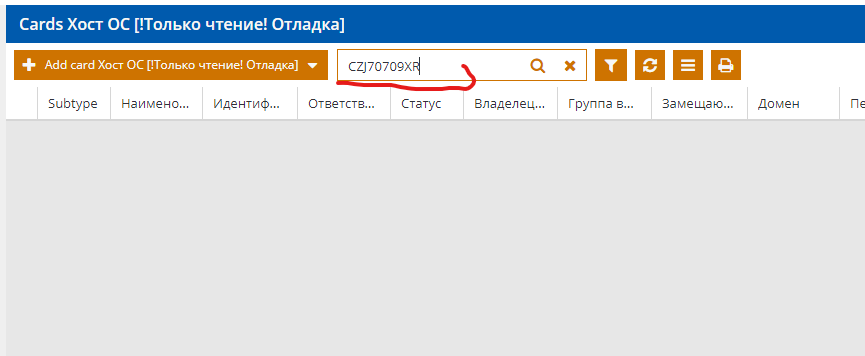 this query take 50 sec, then we remove attribute LookUpArray, query take 7-8 sec.
In PostgreSQL we found a lot of "ILIKE" with "%" on both side:


Do u have idea how we can fix it? Can we dont use attribute LookUpArray in Search filter?